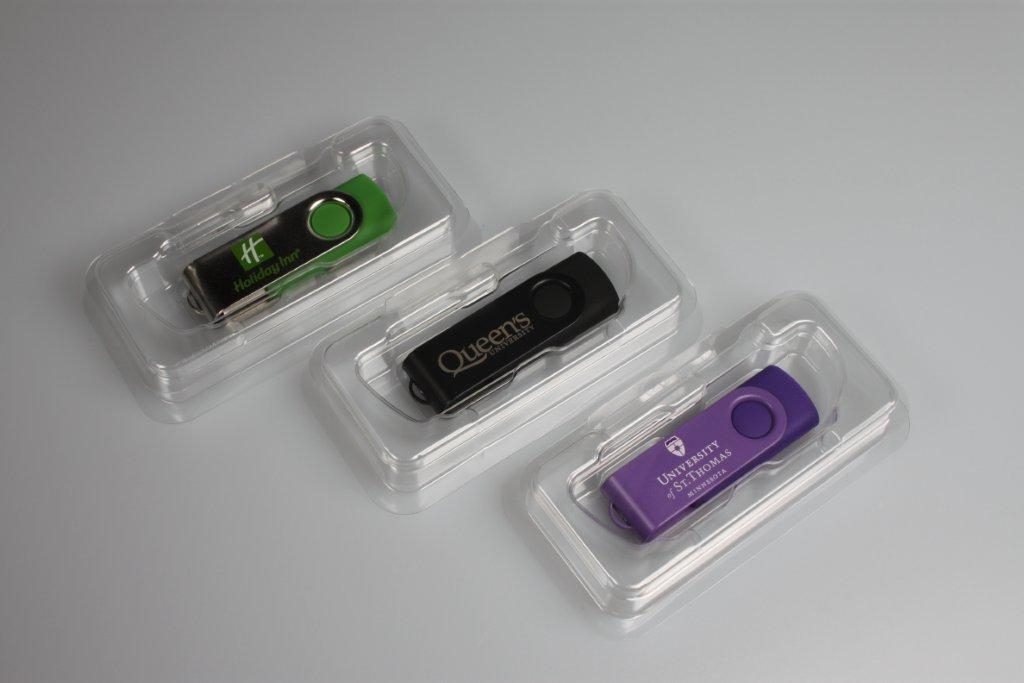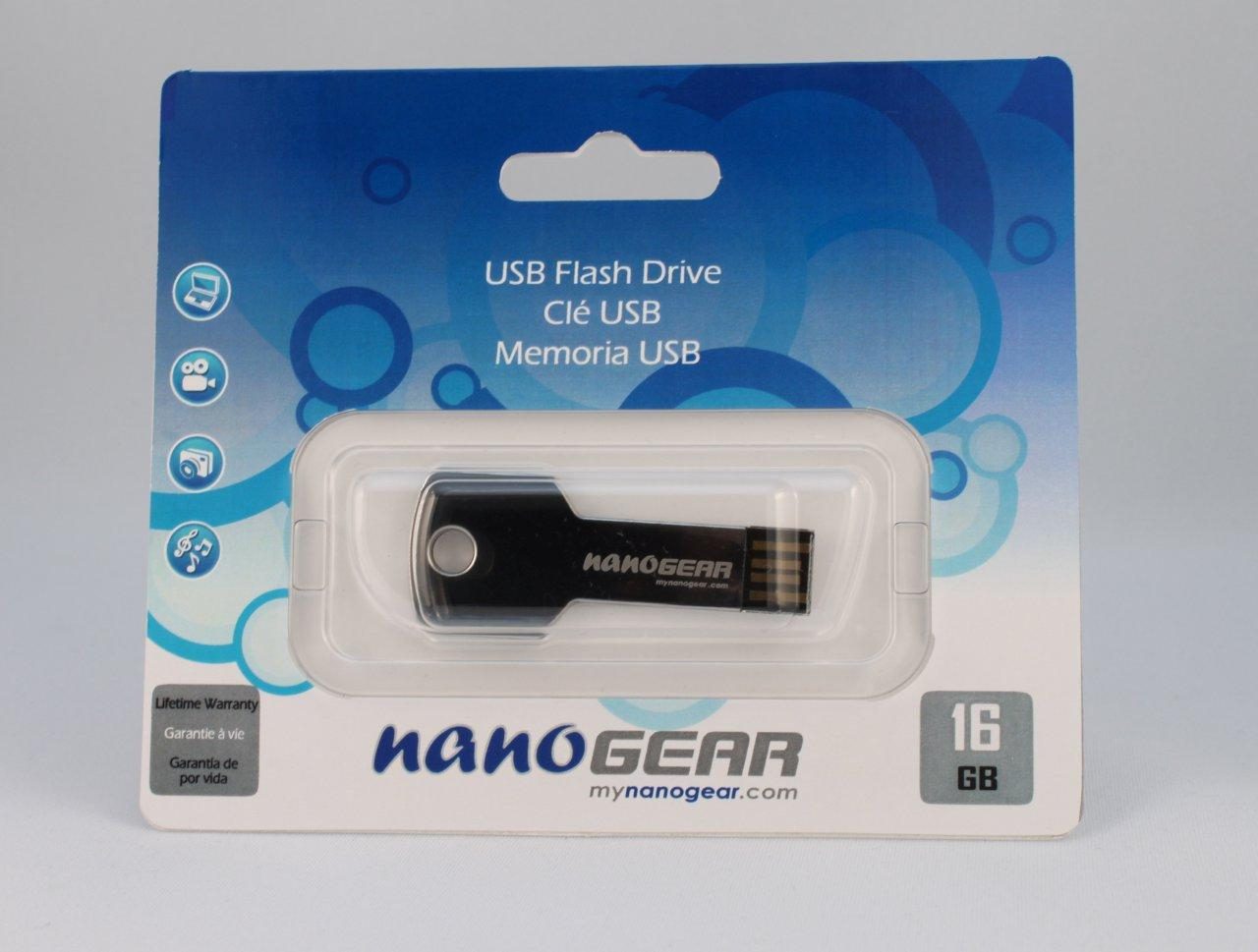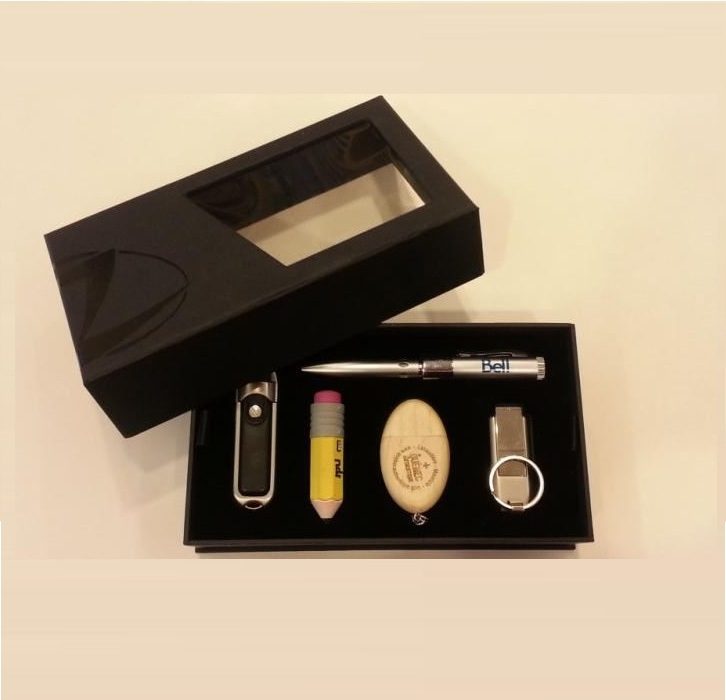 NUIMPACT Corporation is a leading manufacturer and distributor of memory solutions. Founded in 2003 and with headquarters in Markham, NUIMPACT offers superior memory products for desktops, laptops, servers, portable devices and mobile phones. Our memory line is complimented by our extensive selection of printable USB drives and power banks, and a full range of name-brand flash media and USB drives.
We provide a 1-stop solution for your USB needs from conception and production to packaging and final delivery. Nuimpact offers a variety of data services and options to deliver your content in the most effective way. Please contact your sales representative for advanced data security and encryption software or send an email to [email protected].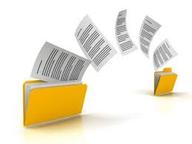 Data Preload.
​​We transfer files to your USB drives. Whether they are presentations, videos, documents or executable files, we pre-install the data so you don't have to.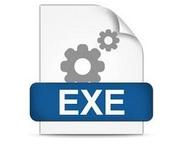 Autorun.
Autorun or autoplay allows for a file or program to automatically open as soon as the USB is inserted into a computer. Note that newer operating systems may not support autorun as a result of tighten security measures. Email us at [email protected] for more information.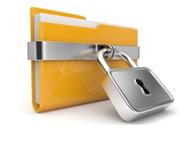 Locked Content.
Protect your content by making a portion of your files unerasable to the end user. Unintentional deletion is a common occurrence that can be avoided by locking your promotional files.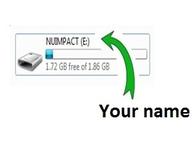 Custom Icon.
This feature allows your USB drive to be named after your company, theme or project so users easily identify it when product is plugged in. Icon customization is limited to 11 characters but it provides a touch of professionalism and attention to detail.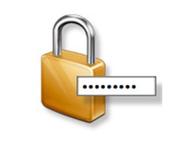 Password protection.
Give your drives an added level of protection by requiring a password to allow access. Contact your sales representative or email [email protected] for more information.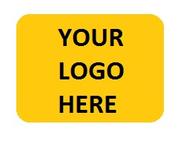 Branding options.
We use a wide variety of branding solutions to ensure your logo is viewed and perceived in the most advantageous way. Typical methods we employ are: screen printing, full color process, laser engraving, embossing, pad printing, hot stamping, relief sculpting in custom PVC, epoxy dome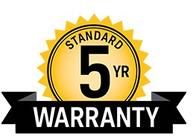 Keychain
This metal keychain can be added to most styles that feature a loop. We can sell separate in a poly bag or install for you during Production.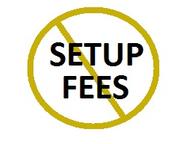 No set up fees.
When dealing with Nuimpact, several service charges such as setup, data uploading, minor logo modification or adding of a text are waved and provided FREE of charge.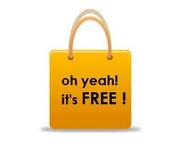 Small rope lanyard
This small rope features a lobster clip that easily attaches to several USB drives.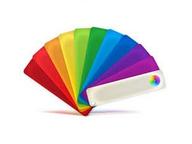 Free pantone match.
We will match pantone colors to represent your logo accurately at no extra charge. If you do not have your pantone numbers, we will match the artwork as close as possible. In addition, we can match the pantone color of the body of a USB drive for an extra fee. Please contact your representative or email us at [email protected] for more details.
Brand name, tier-one memory.
For over 10 years we have specialized in memory products. It is only natural that we focus in quality and provide chips from known memory powerhouses. There are several grades of flash in the market: Nuimpact only offers top tier, MLC chips that are proved to be more durable, resistant and solid, not to mention faster and reliable than mainstream flash.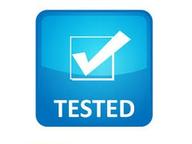 Testing before shipping.
Our USB drives are guaranteed to work in PC and Apple environments and they are tested prior to shipping in testers and real computers.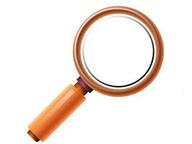 Product sourcing.
Over the years we have developed strategic partnerships with our vendors, manufacturers and distributors. We can source other styles of the products we feature as well other accessories ensuring the quality, consistency and reliability that you have come to expect from us.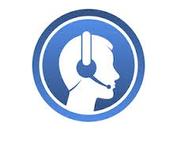 Free tech support.
We stand by our products and want to answer any questions you have. Please call our toll free number 1-888-727-7747.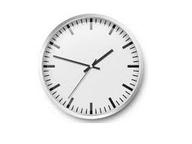 Shorter production times.
We offer shorter delivery times for our custom USB drives than our competition. Orders take an average of 8 to 10 business days to be processed and ship from our warehouse to you.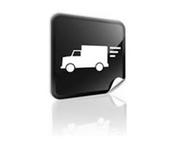 RUSH service.
We offer a 5-day RUSH service as well as a 48-HOUR RUSH service. Please contact your sales representative or email us at [email protected] for more details.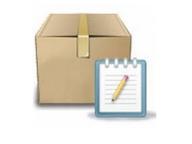 Blind Dropship.
We can blind dropship to your client to save you time and costs. We even print out your own packing slip and shipping labels so you can concentrate on your business.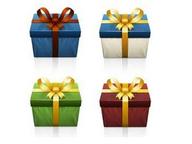 Packaging & accessories.
We provide dozen of packaging solutions to best suit your needs. Please see our Packaging & accessories section for more information.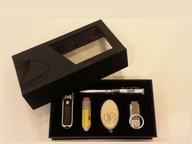 Samples and tool kits.
We provide free samples to our clients. We ask that you give us your courier's account for transportation. We also furnish pre-production samples (actual final product) per request. Finally, we supply a SAMPLE KIT at a minimal charge so you can show the models you like in style! For more details, please contact us or email us at [email protected].