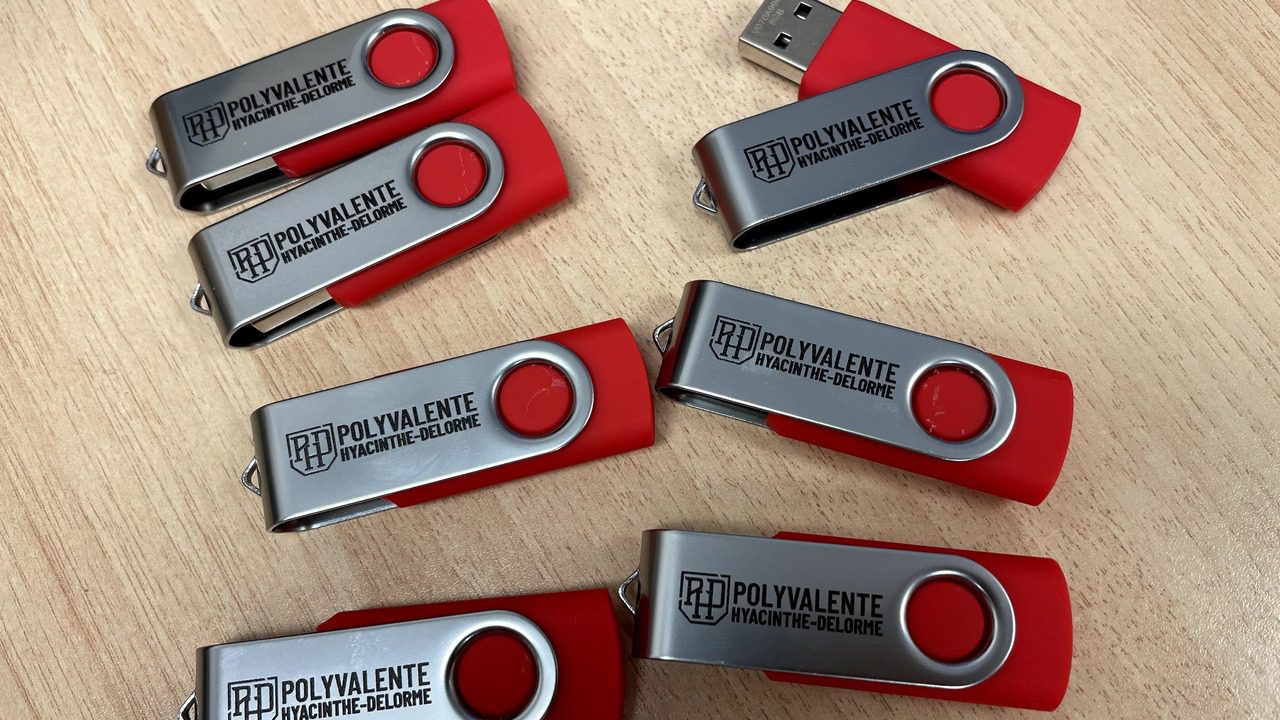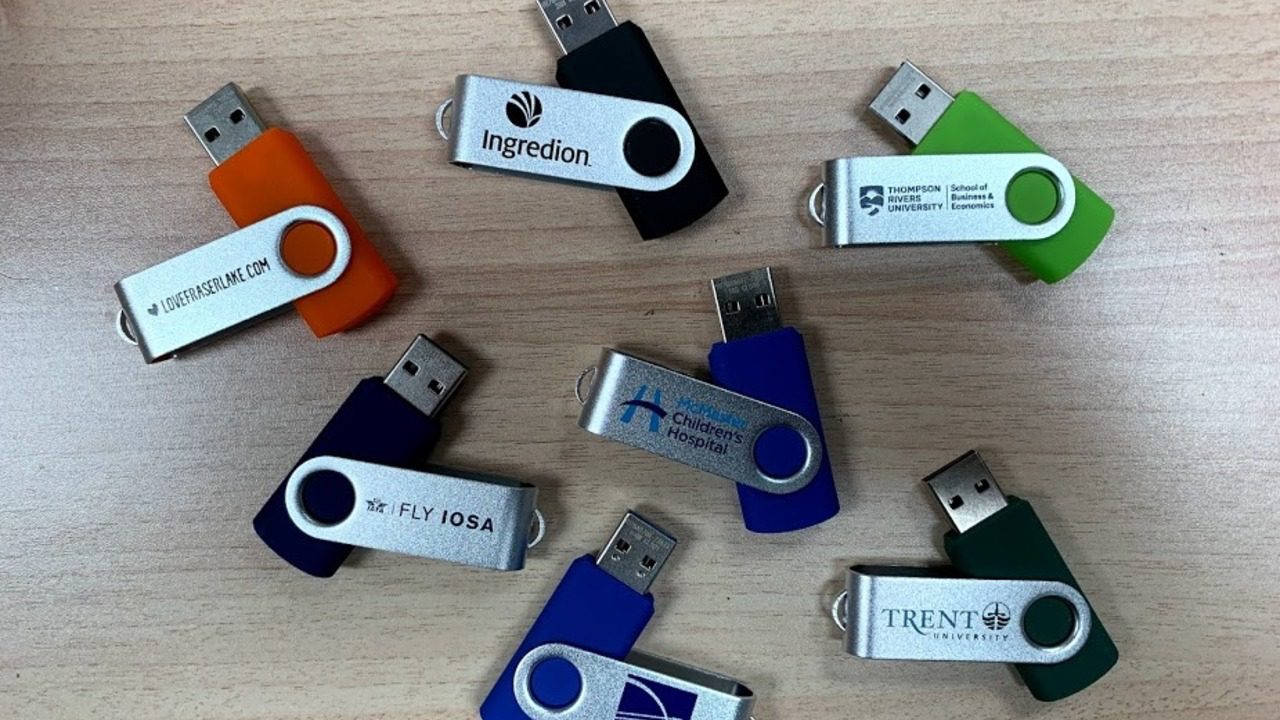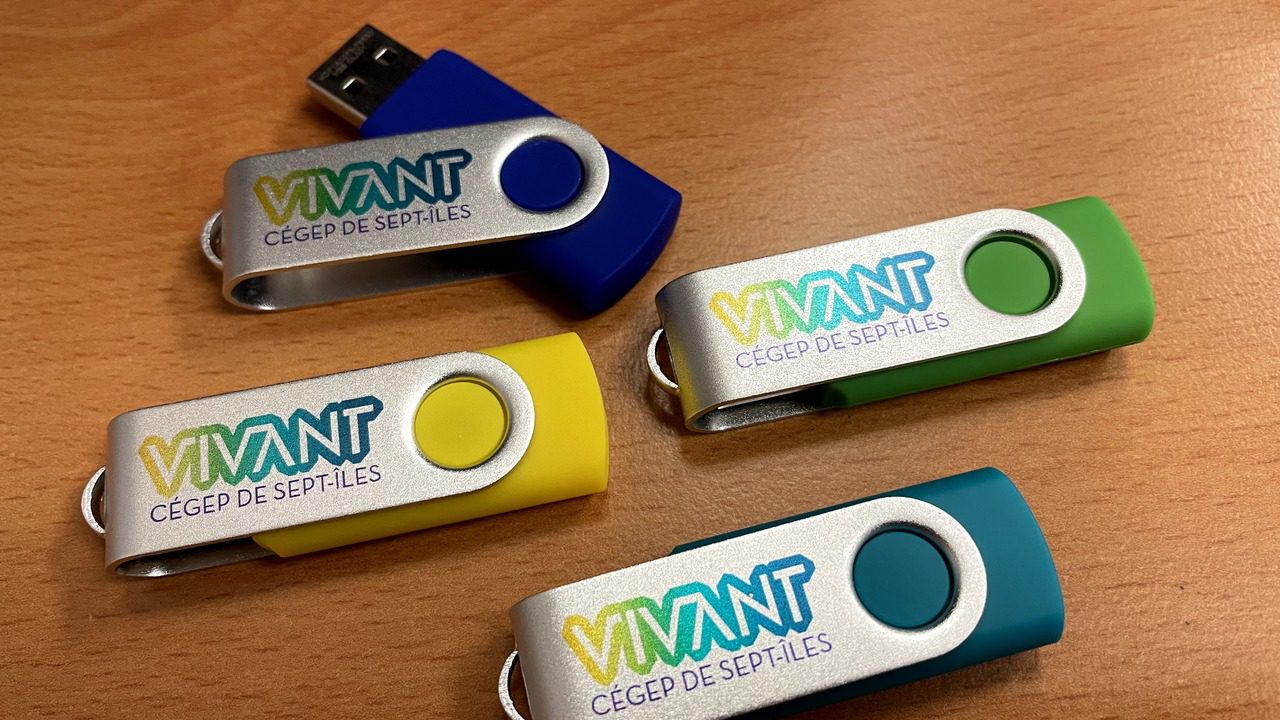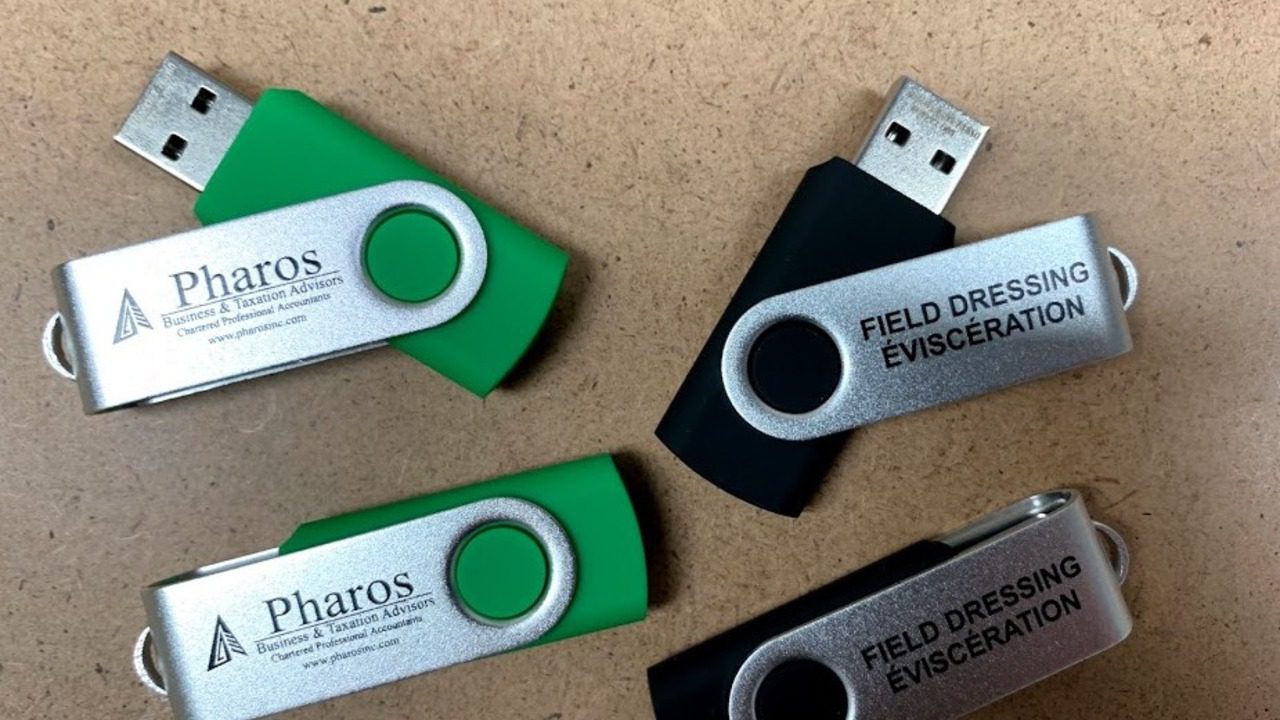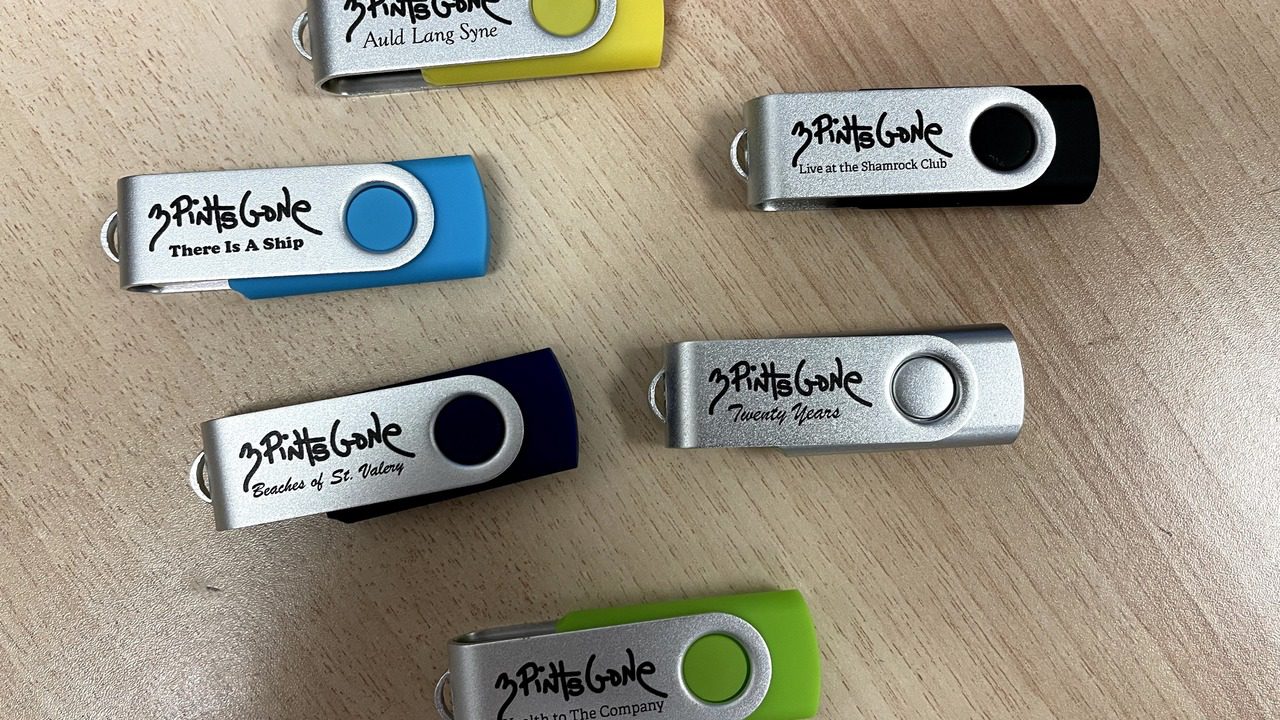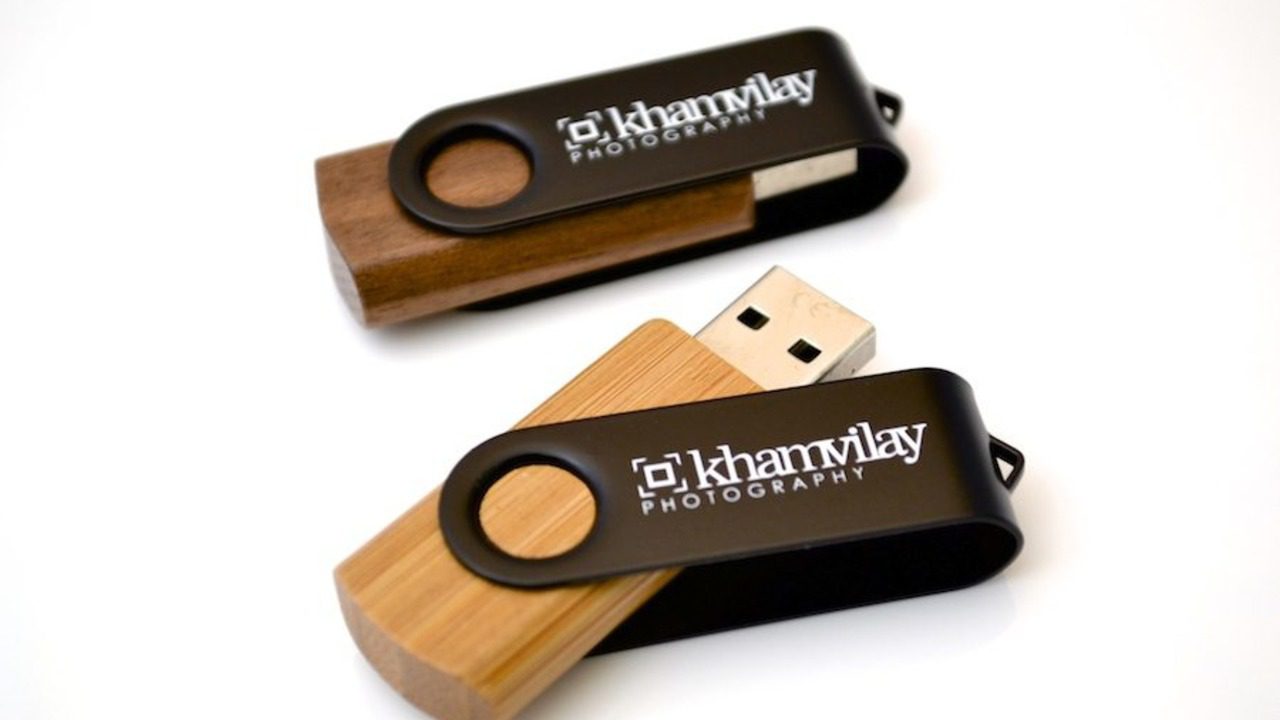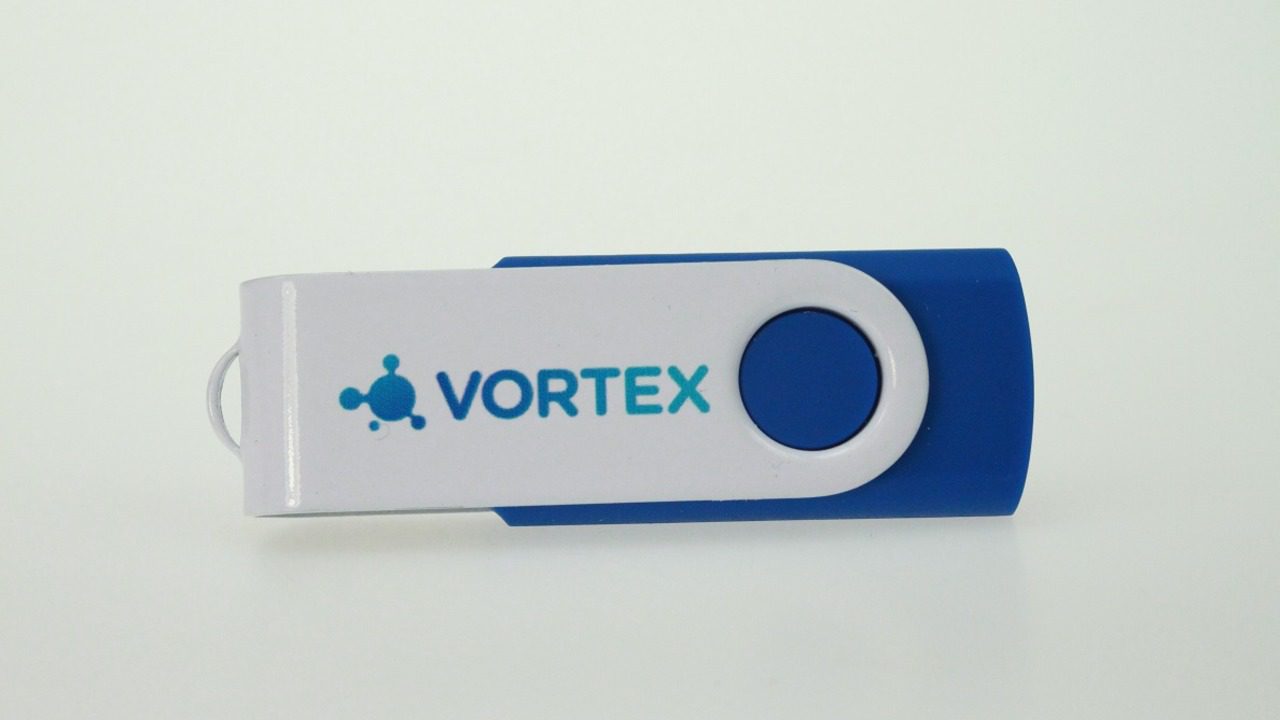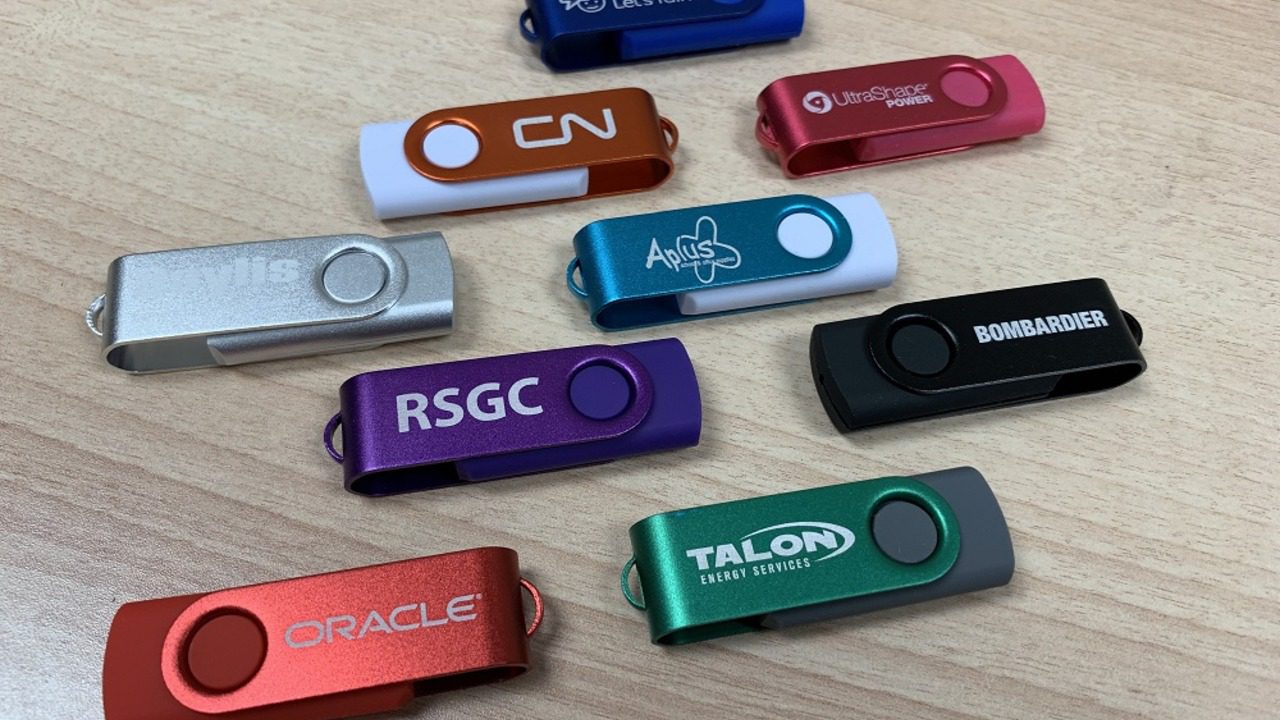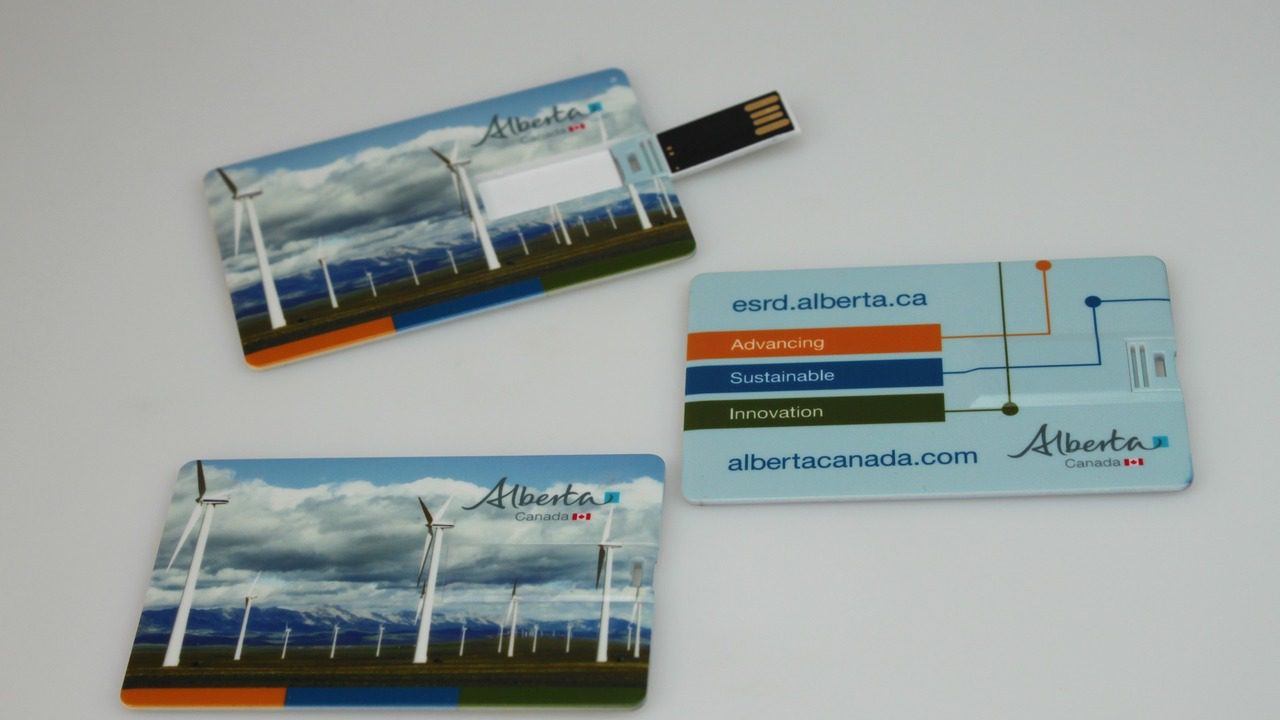 We offer a wide variety of USB drives assembled and printed locally in 48 hours (RUSH) or 7 to 8 business days. Multiple color choices are available in USB 2.0 and 3.0 in the following styles: CL001-S, CL001-OC, CL001-W, P1002, P1004, P1036, CC103. Please contact us at [email protected] for color availability.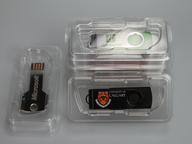 Your logo is at the forefront of our unique packaging shell which is stackable, resealable and recyclable. Dimensions: 95.2 x 50 x 17 mm (3.75" x 1.97" x 0.67").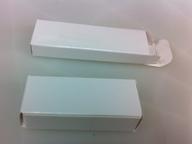 An alternative to our shell packaging, this FREE white tuck box is very popular and saves you shipping costs! It is available in several sizes to better fit your USB and accompanying accessories if any. Physical size varies but standard is 65 x 20 x 12 mm.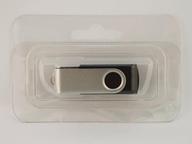 This clear shell features a peg to hang in a wall or display unit. It is the perfect solution for your clients with showrooms or stores.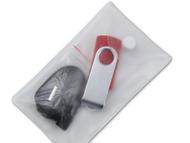 This plastic pouch with resealable button can house several usb styles including the credit card and the swivel. It can also fit accessories such as a lanyard.
Available in multiple colors, they come installed in your USB drive or in a separate poly bag.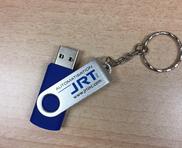 This metal keychain can be added to most styles that feature a loop. We can sell separate in a poly bag or install for you during production.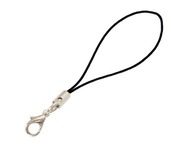 This small rope features a lobster clip that easily attaches to several USB drives.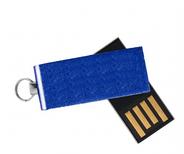 This practical mini ring can be installed in several USB drives so that larger accessories or printed lanyards can be attached.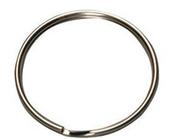 If you prefer, we can arrange a medium or large keyring to be installed in your USB.