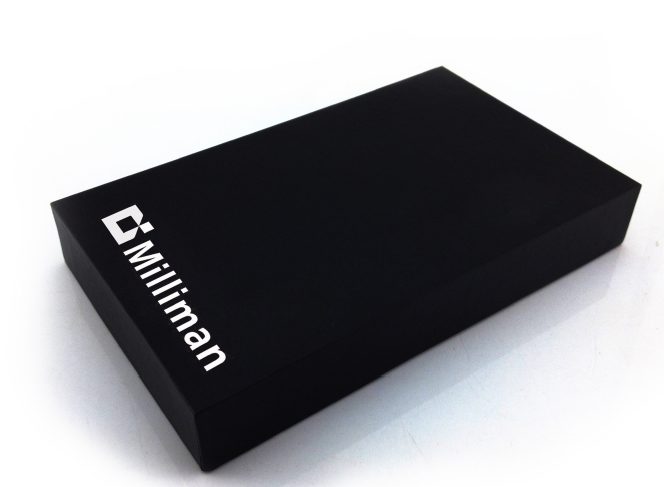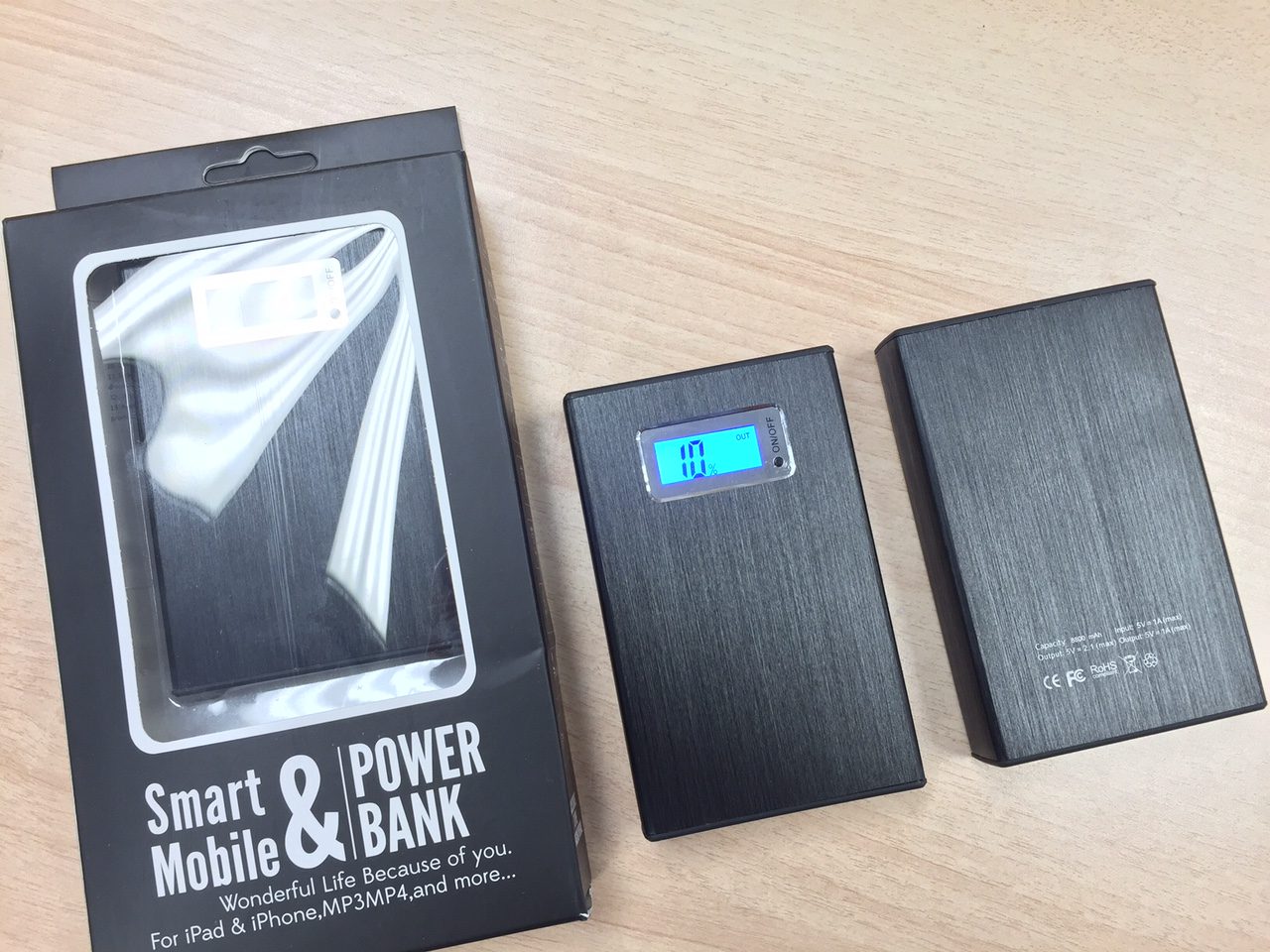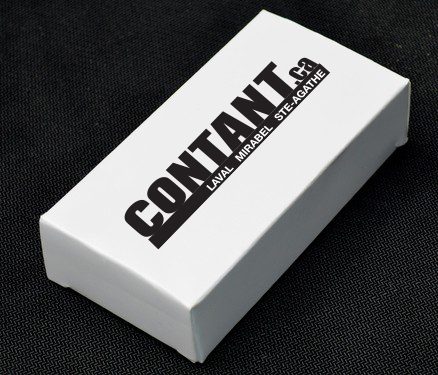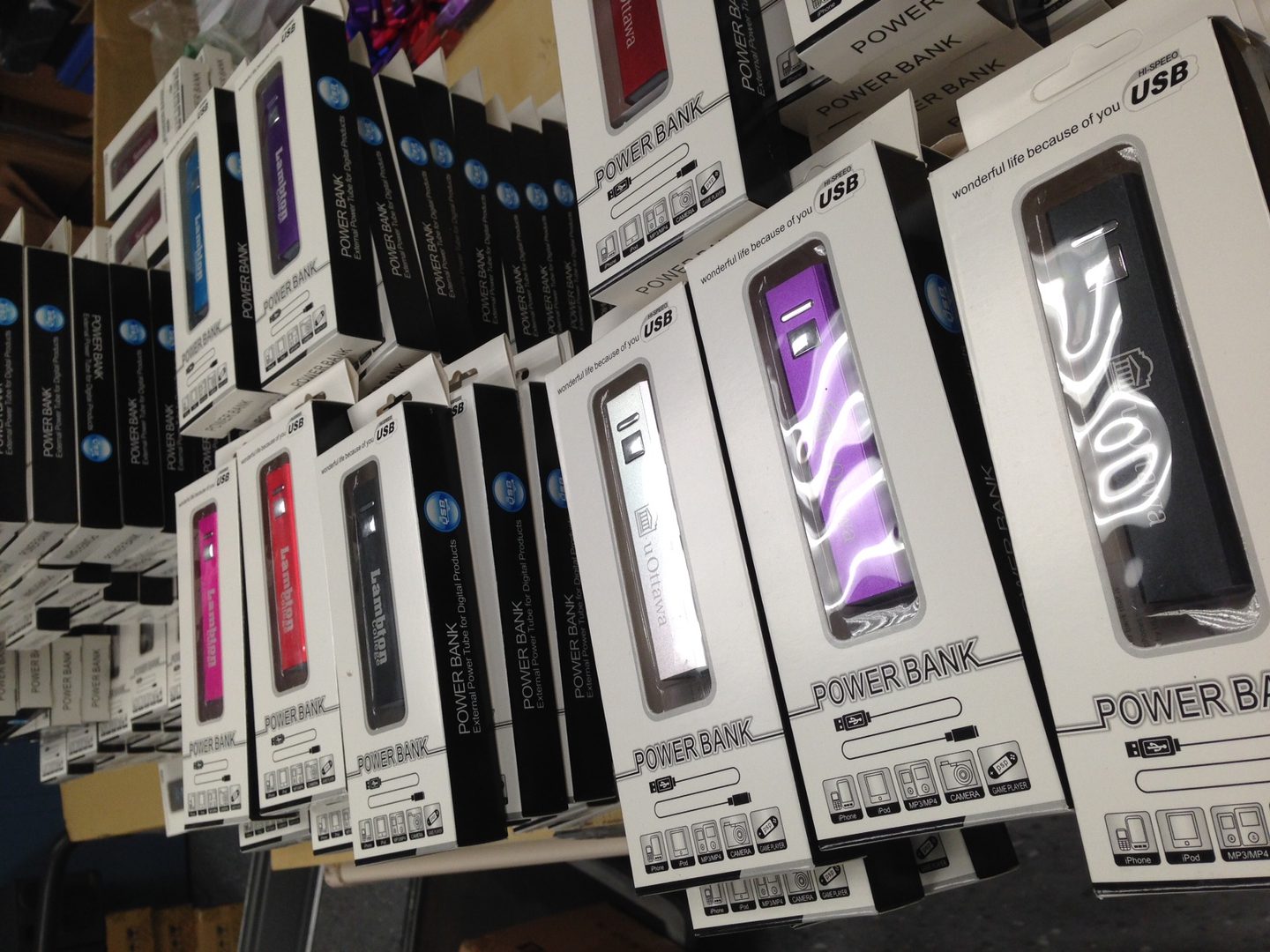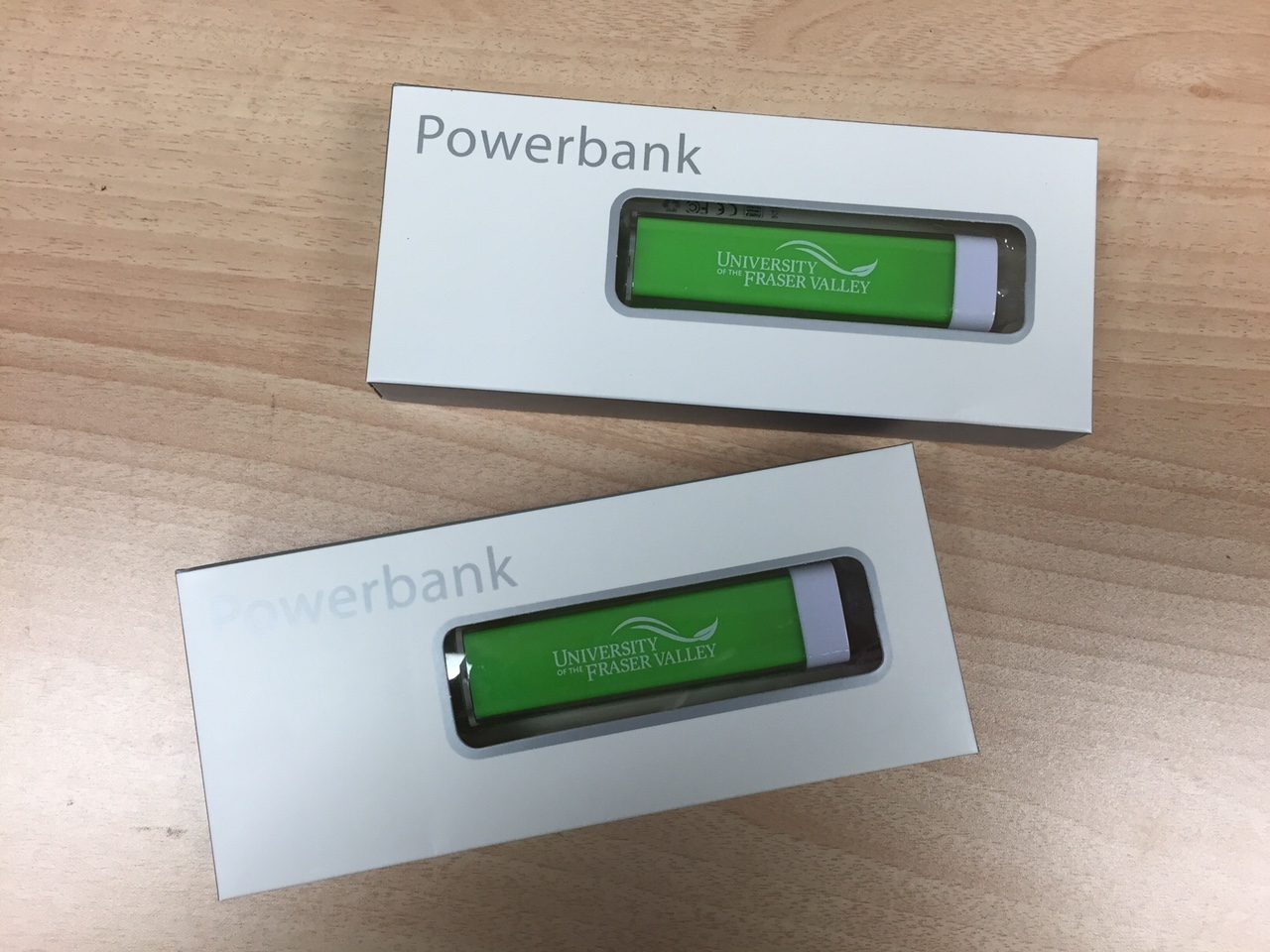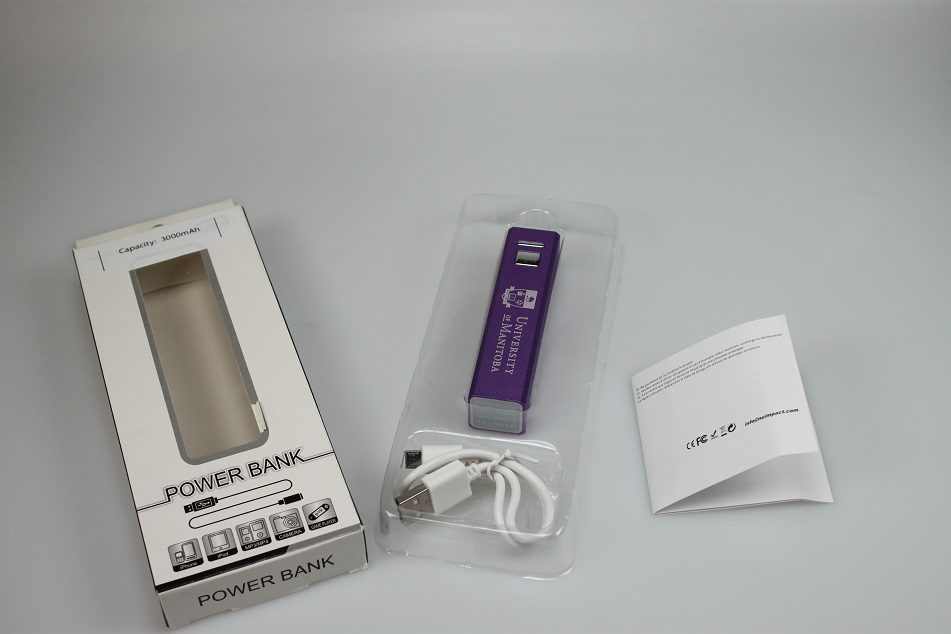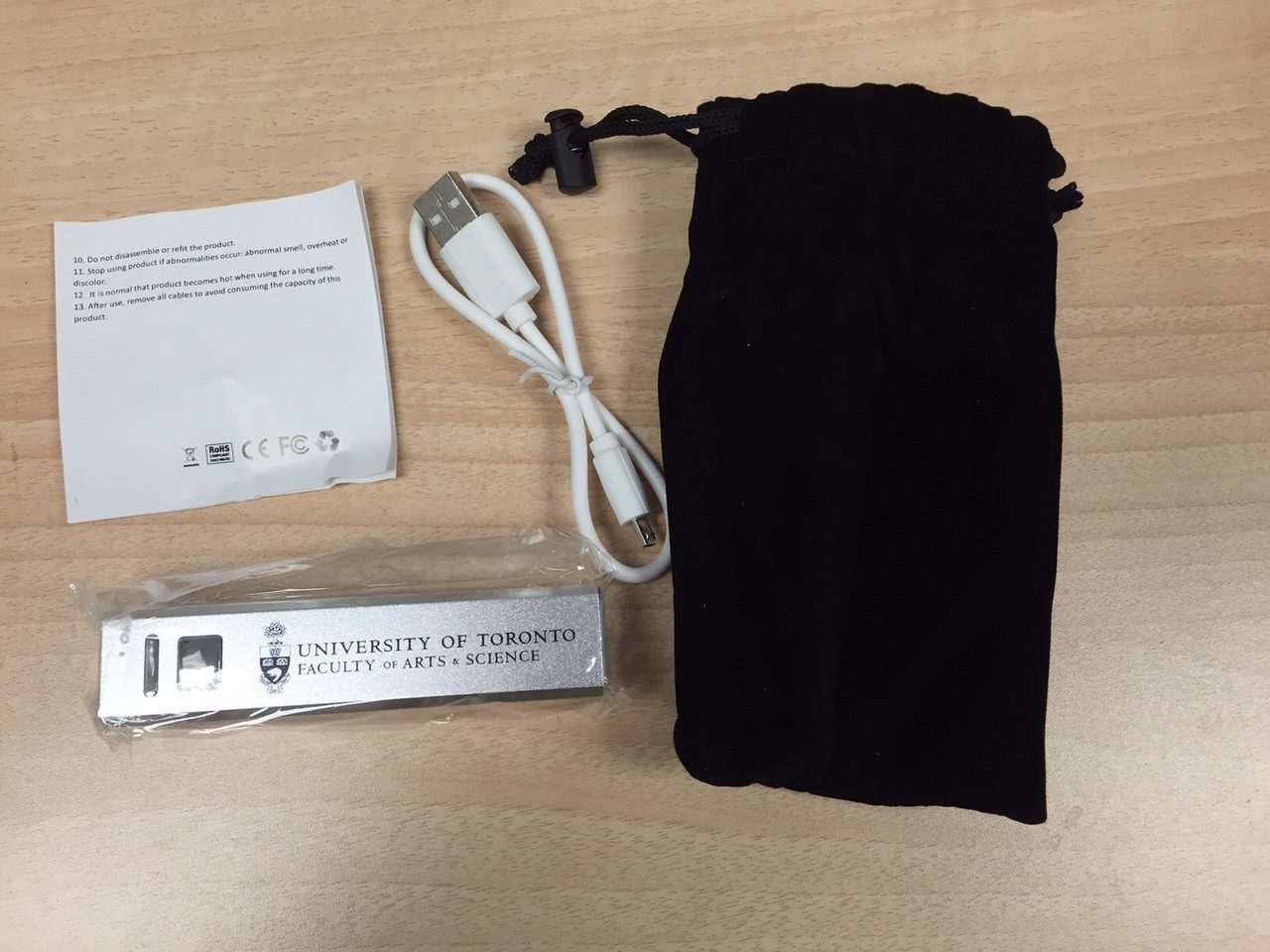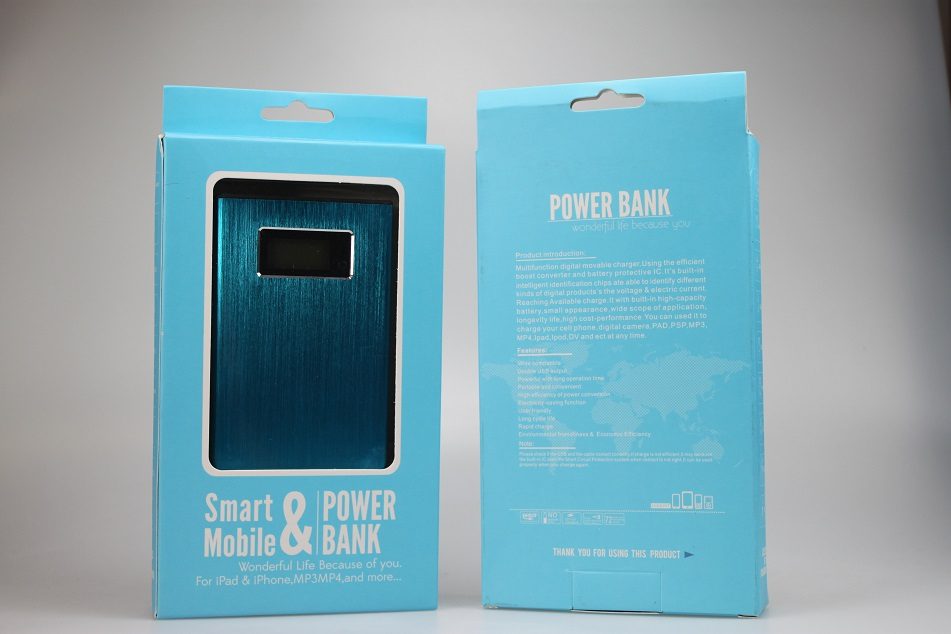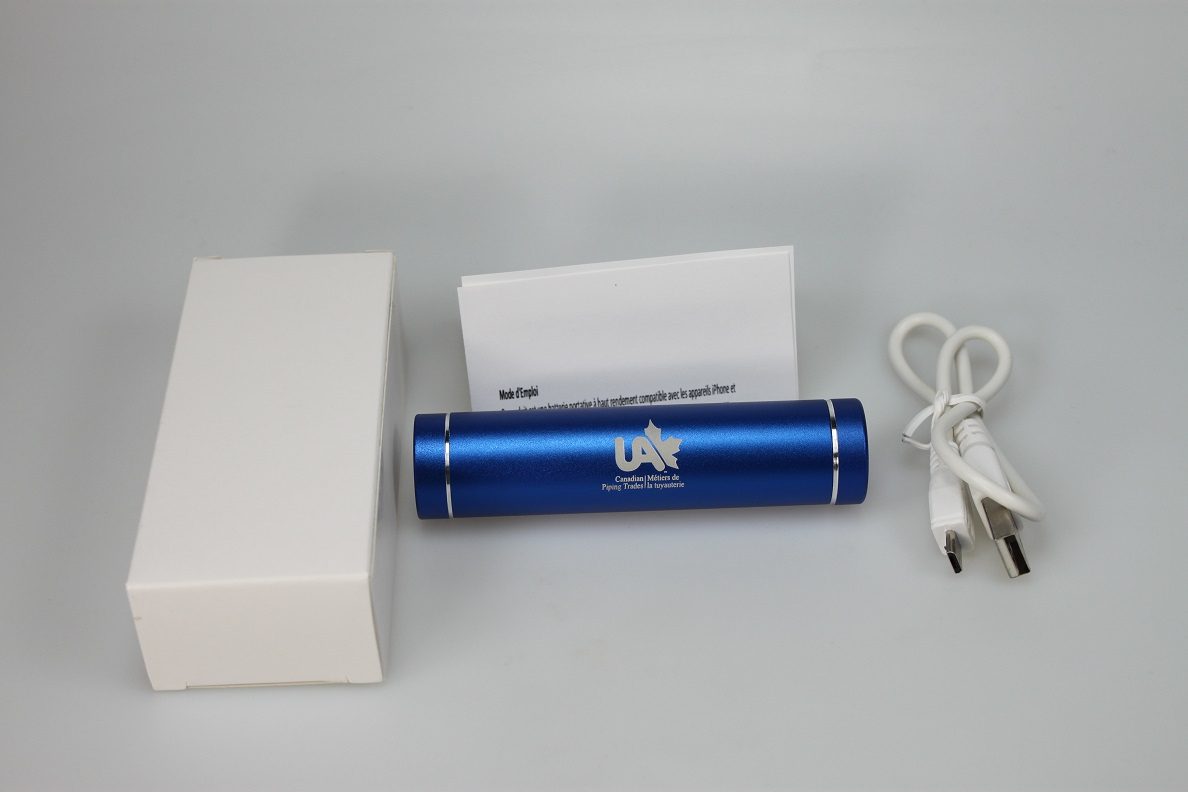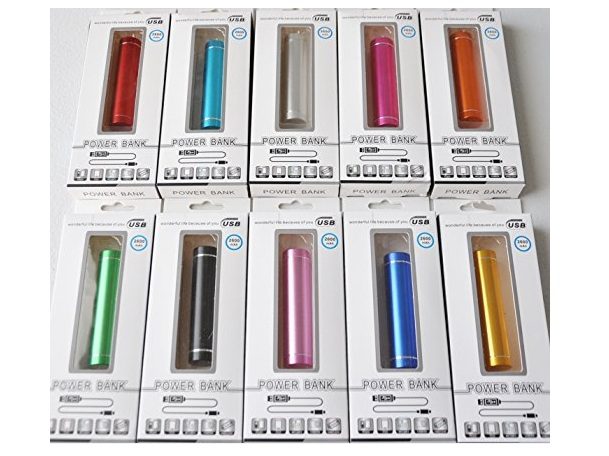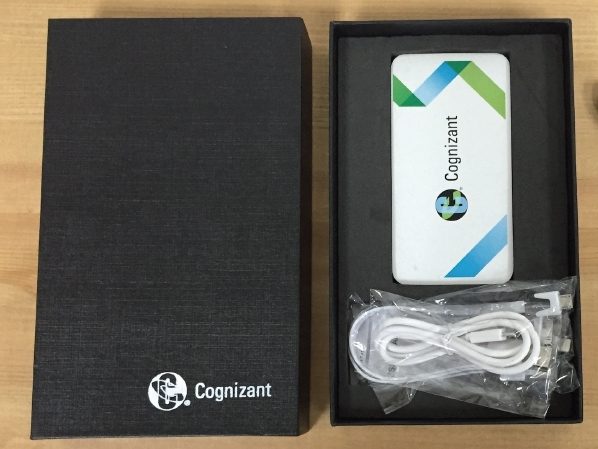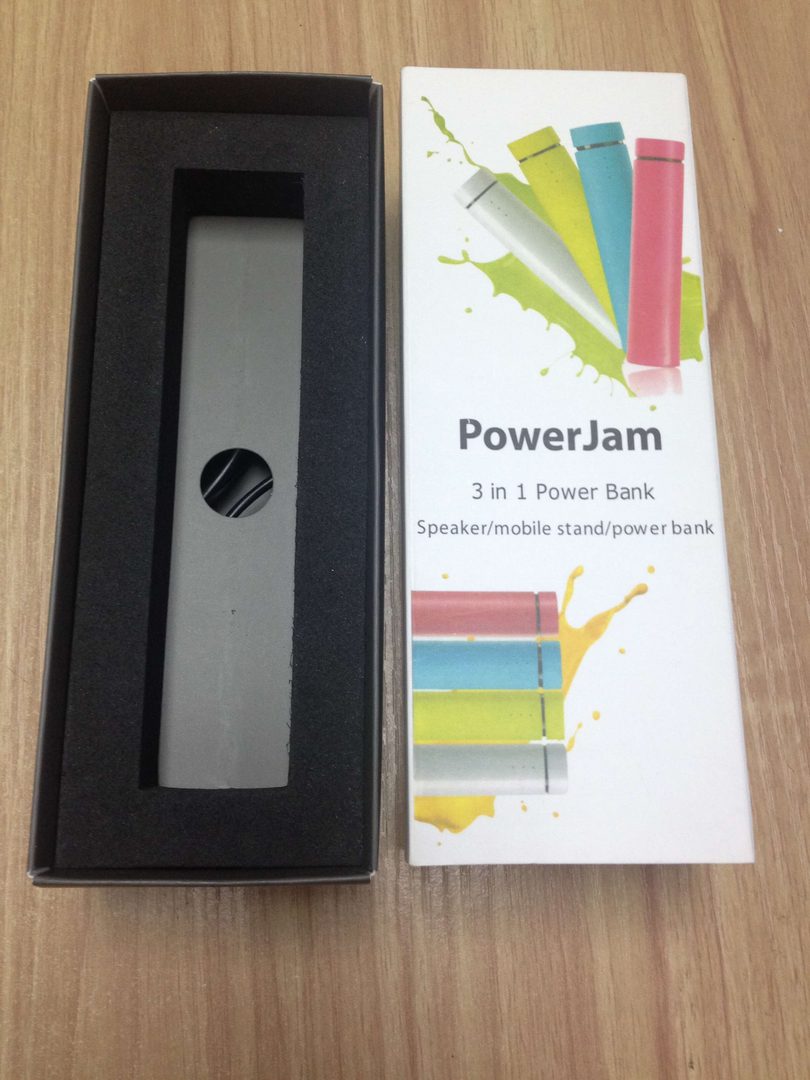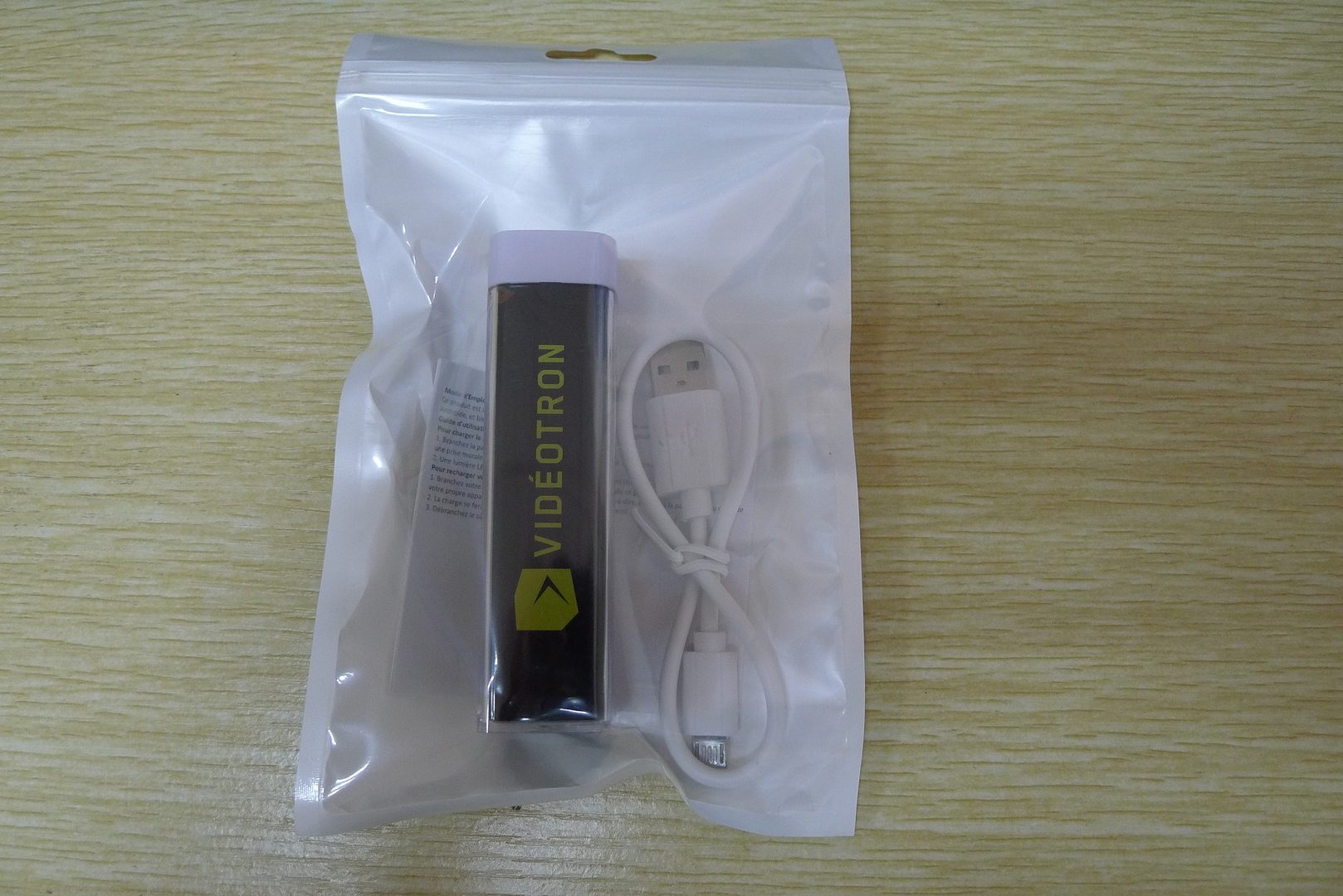 We provide a large choice of power bank packaging options suited to your goals, needs and budget. Other presentation ideas are available upon request, so don't hesitate to contact us!
White gift box
This white carton box is provided with any purchase and fits the portable charger, the cable and the manual.
Printed white gift box
Add a logo for maximum impact. An intelligent and cost-effective solution. Minimum quantity for your customized box is 100 units.
Window retail box
Ideal for retail stores or to showcase your logo, this box accommodates the power bank in a fitted plastic shell. It also fits the Micro USB cable, the manual and other accessories such as the velvet pouch or a 4 in 1 cable.
Alternative window box
Perfect to show your logo, this box with window is an alternative to the above packaging.
Window retail box for HC power bank
This complimentary box for the high capacity power banks comes standard in black but other colors such as blue, orange, yellow, pink or purple are available upon request.
Executive black box for HC power bank
This sturdy and elegant black box with fitted carton, can be used for your high capacity power bank for a more refined and memorable presentation.
Velvet or suede pouch
Two possibilities: a suede pouch with adjustable simple string (12 x 9 mm) and a larger velvet pouch with adjustable string and plastic stoppers (15 x 8 mm).
Plastic bag ziploc style
You can opt for a medium-sized reclosable ziploc style bag which can accomodate the universal charger, the cable, manual and other accessories.
Sac refermable style ziploc
Vous pouvez opter pour ce sac refermable de format moyen capable d'accommoder le chargeur, câble, manuel et autres accessoires.
3 in 1, 4 in 1 or 8 in 1 Cable
Several cables with multiple connectors are available so you do not have to carry several individual cables at once.
​Micro USB cable
This micro USB cable is provided for FREE with all power bank purchases.