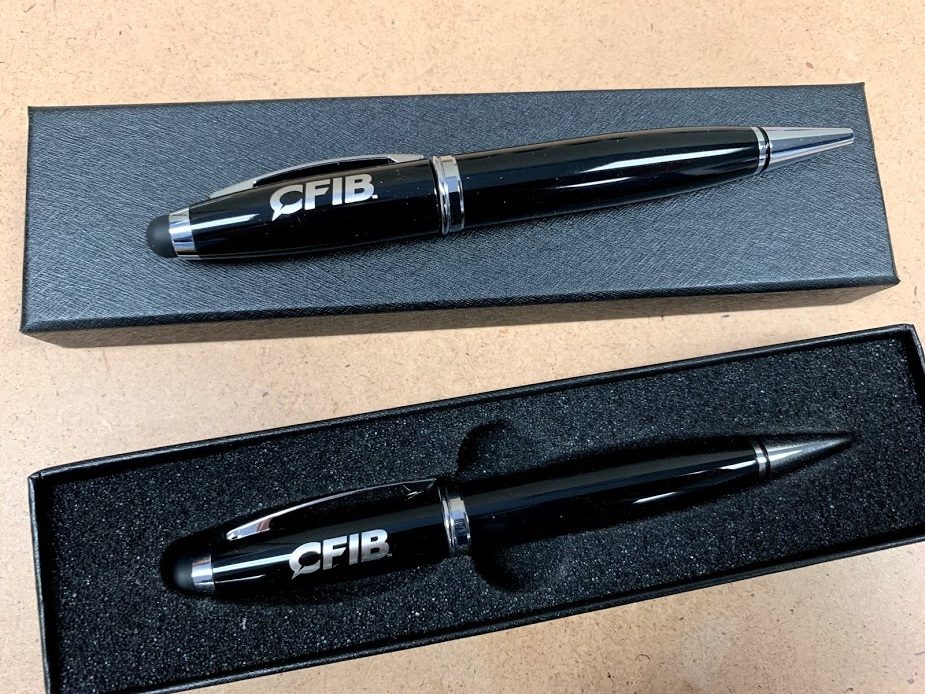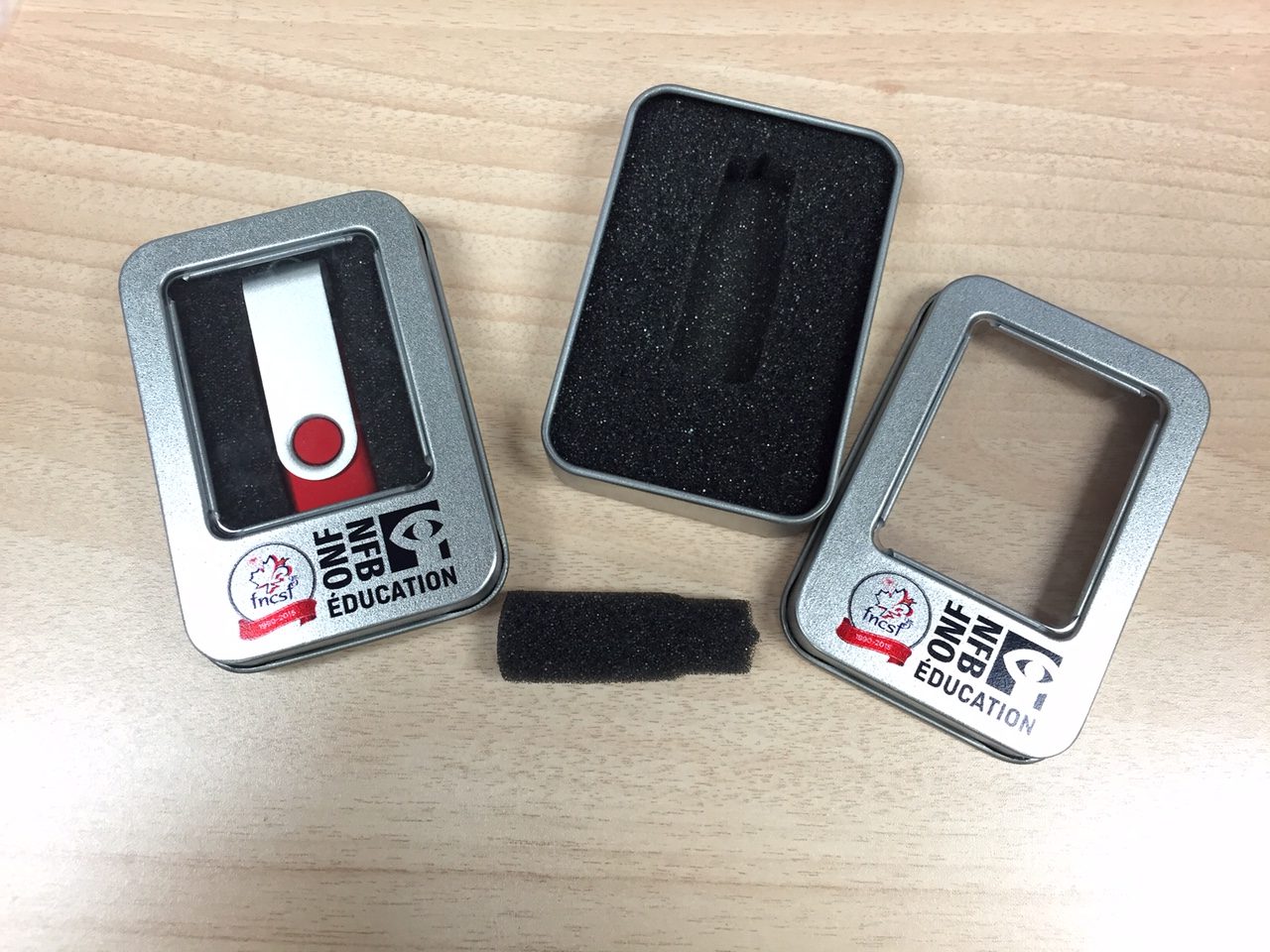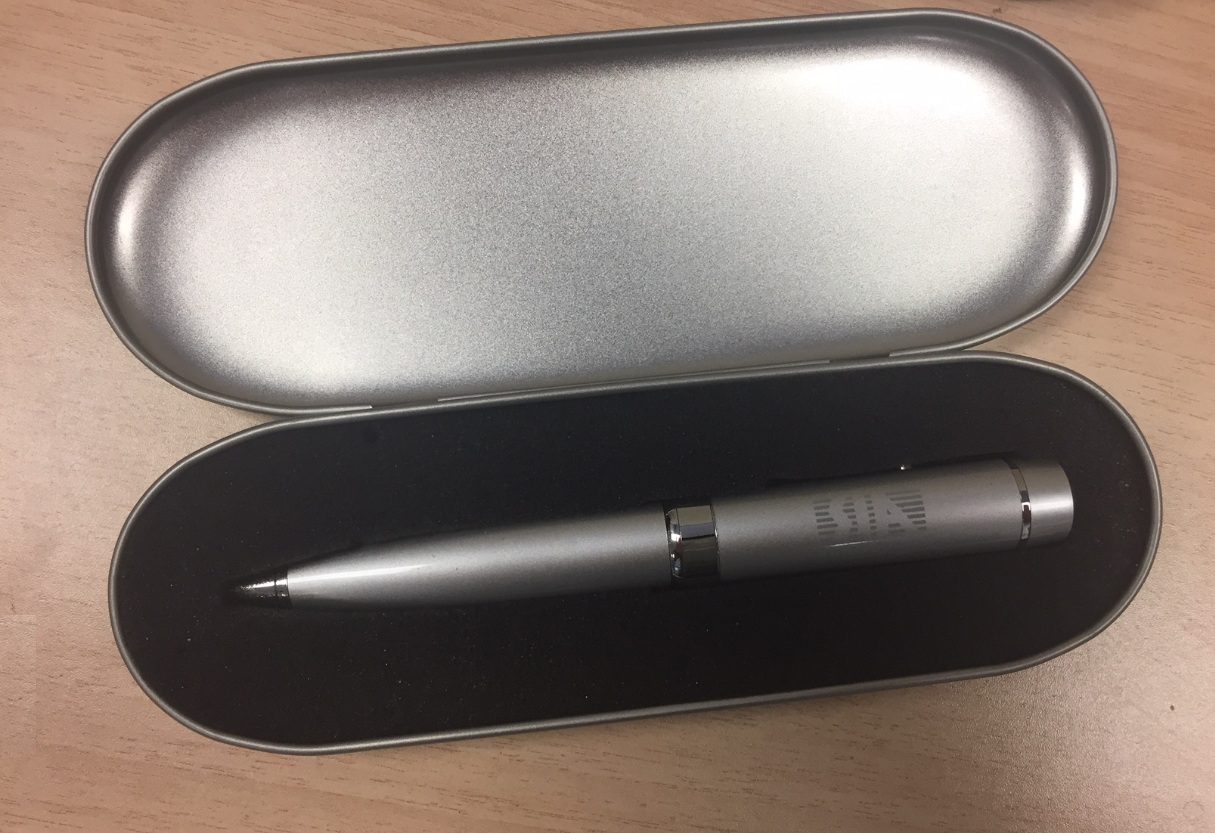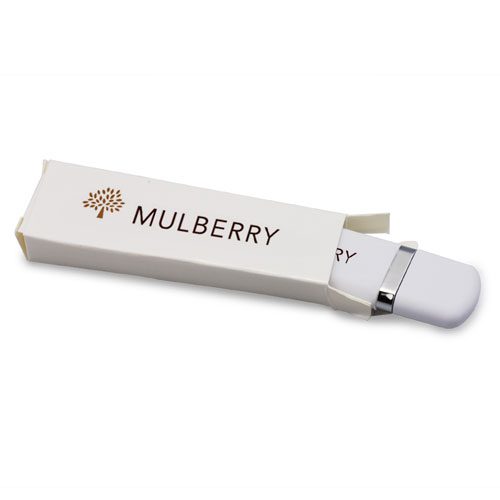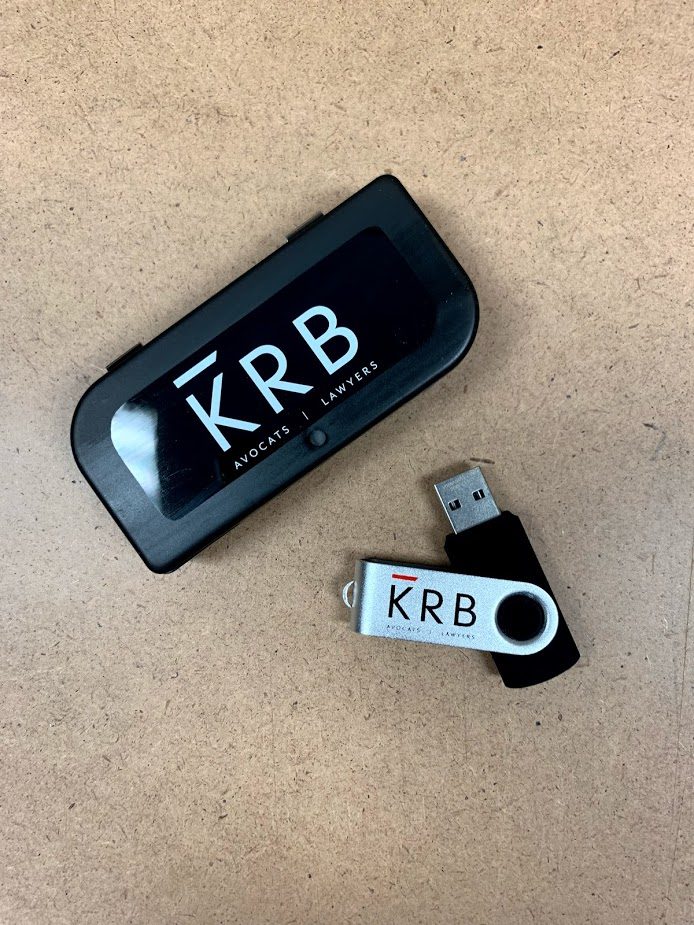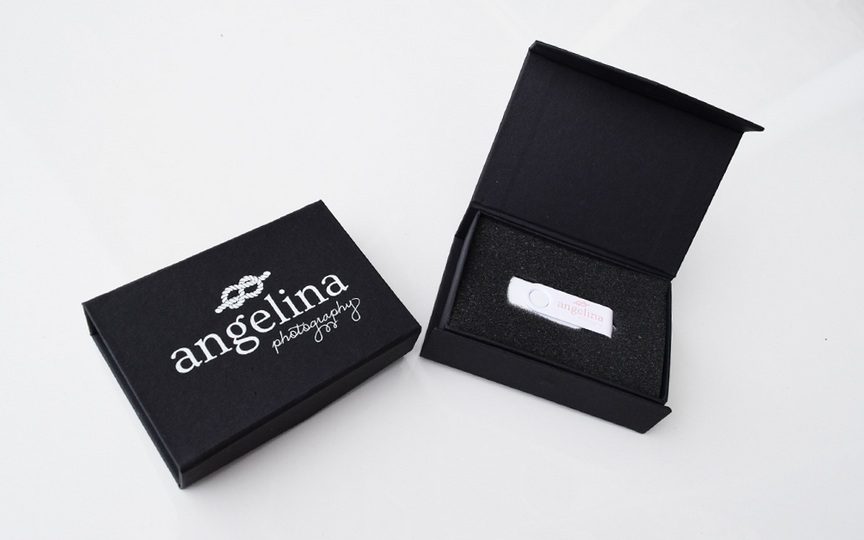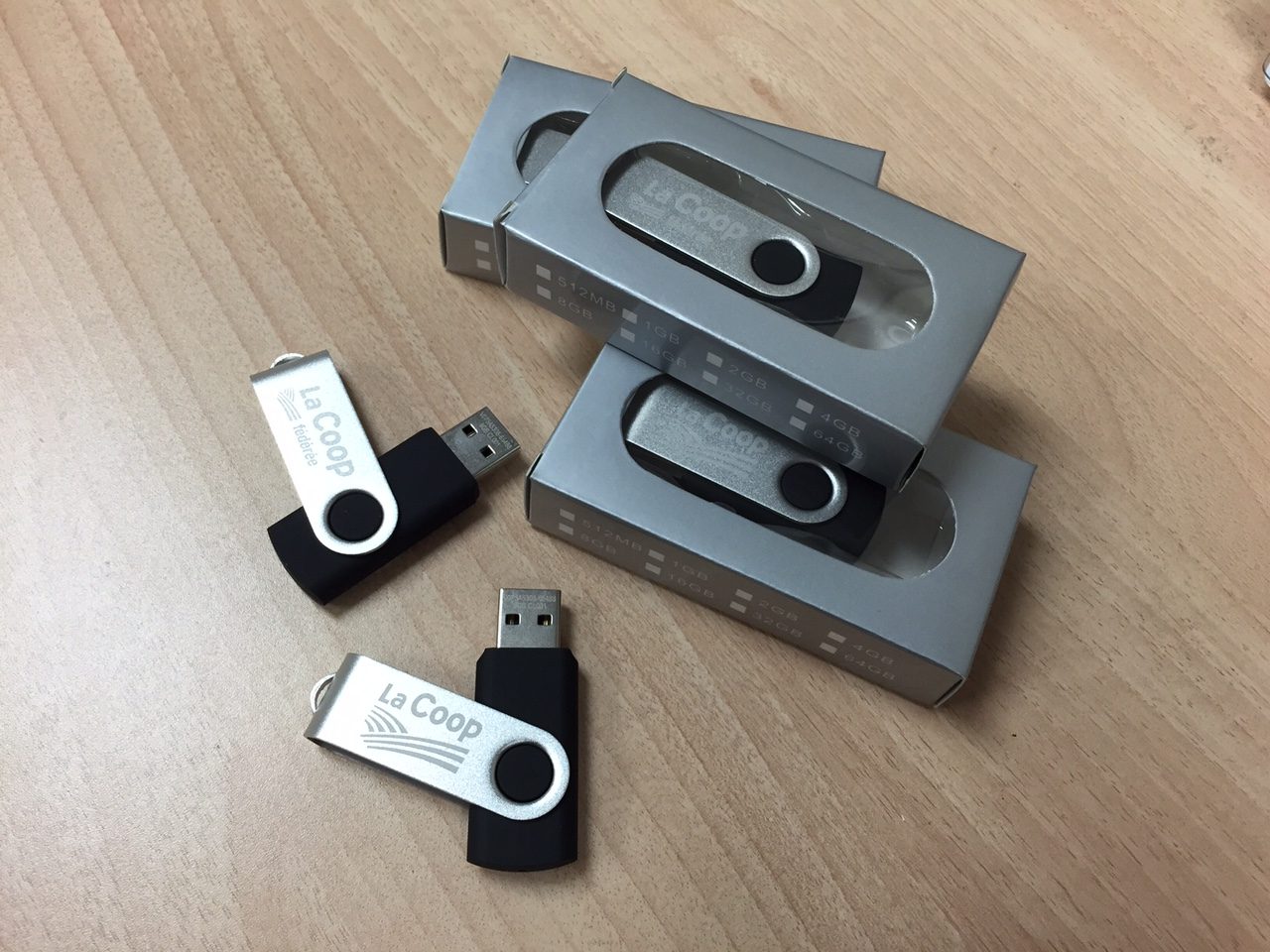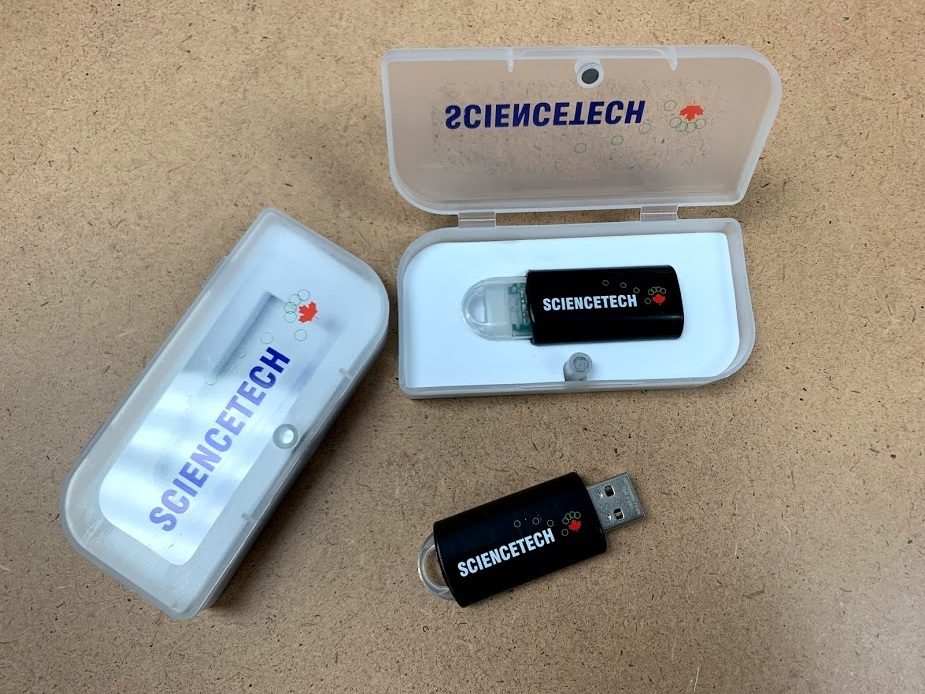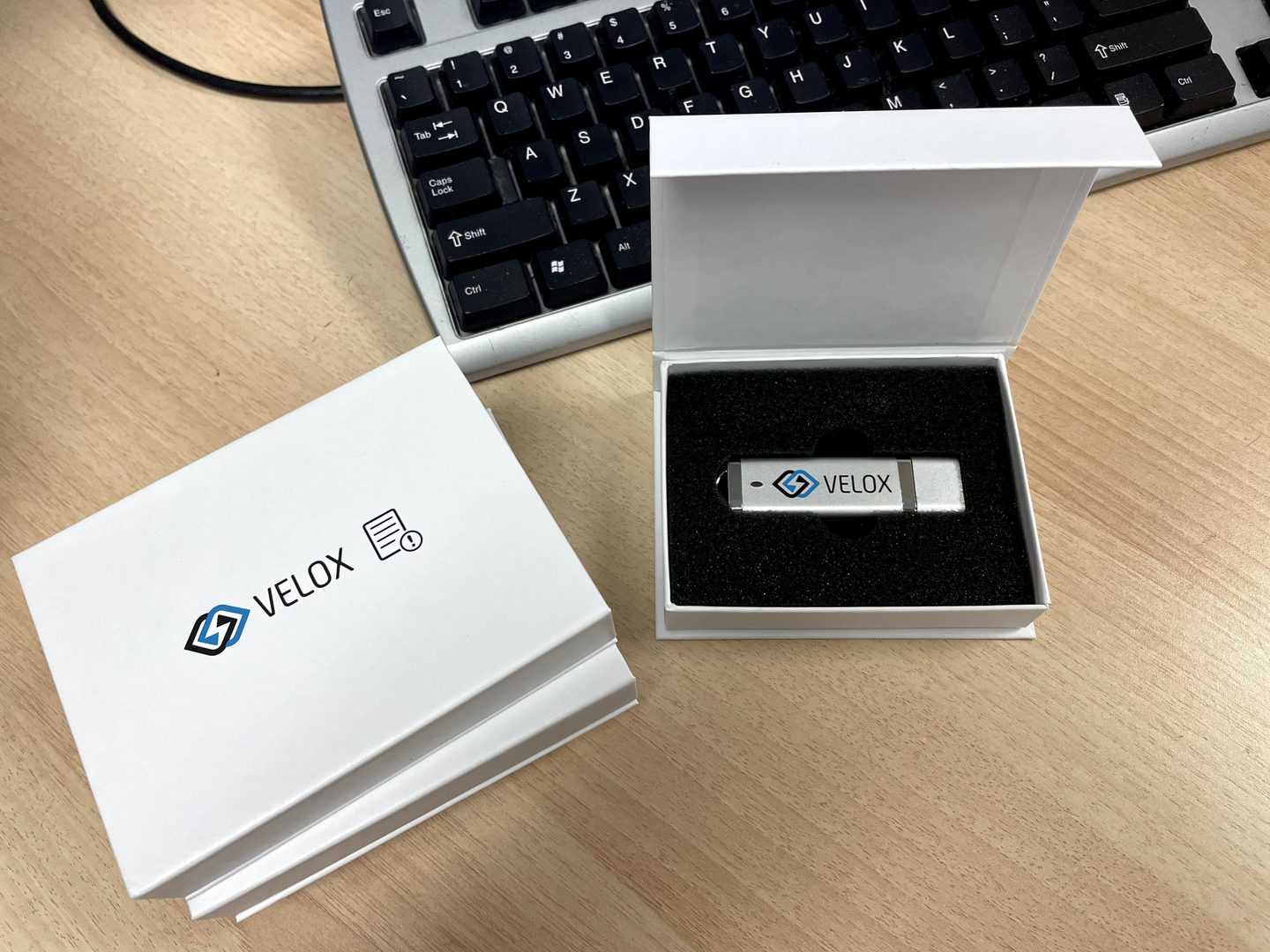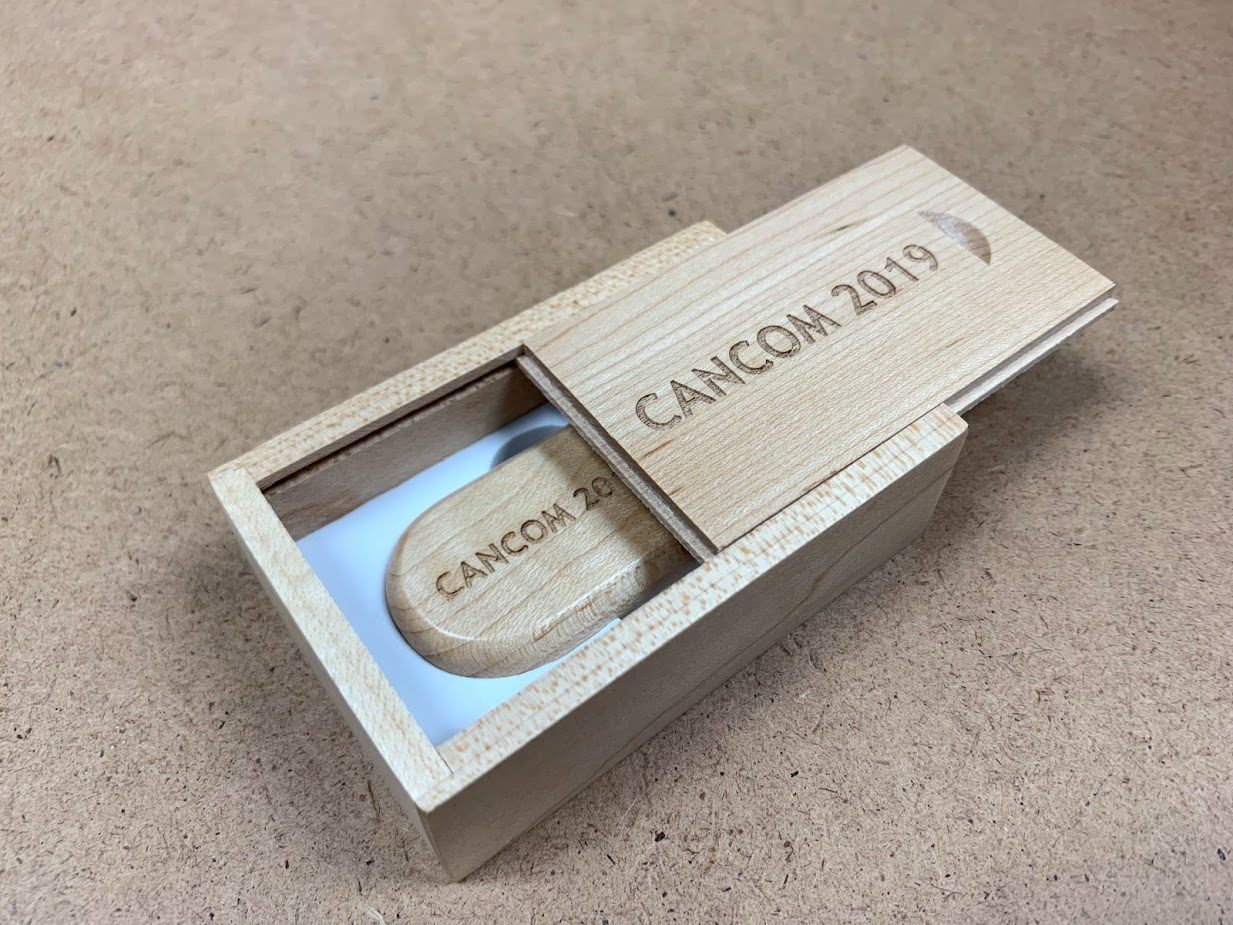 Presentation is important! Nuimpact offers a variety of packaging options to suit your needs. With your purchase, we provide a FREE white tuck box that fits the majority of models but you can opt for a more sophisticated option. Dozens of accessories are also at your disposal to compliment your USB drive. Please contact your representative or write to us for existing items not seen in this section: [email protected].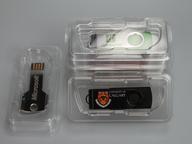 Clear shell
​Your logo is at the forefront of our unique packaging shell which is stackable, resealable and recyclable. Dimensions: 95.2 x 50 x 17 mm (3.75" x 1.97" x 0.67")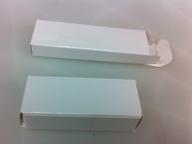 White tuck box
An alternative to our shell packaging, this FREE white tuck box is very popular and saves you shipping costs! It is available in several sizes to better fit your USB and accompanying accessories if any. Physical size varies but standard is 65 x 20 x 12 mm.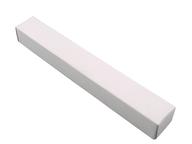 White tuck box for pen
While all of our pens come individually bagged, you can opt for this classic waxed paper box specifically designed for your pen at very economical price.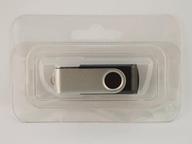 Clear shell with peg
This clear shell features a peg to hang in a wall or display unit. It is the perfect solution for your clients with showrooms or stores. Shell is reusable and recyclable.
Tin box
This stylish metal box with large display window is ideal to showcase your logo and it can be printed. It has a custom-cut padded foam to protect and keep the USB in place at all times. It measures 87 x 60 x 18 mm. Print area: front 56 x 21 mm and back 72 x 55 mm.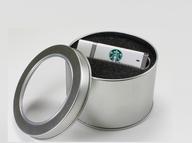 Round tin box
An alternate shape to the rectangular box, this trendy case comes in two sizes: 88 x 57 mm and 65 x 40 mm.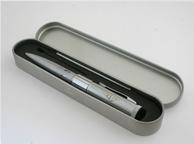 Oval tin box
Designed for PEN USB drives, this oval shape case has a custom-cut foam to protect and keep the pen in place. It measures 180 x 60 x 20 mm. Print area: 140 x 45 mm.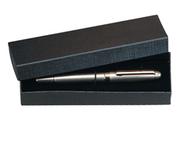 Black pen box
This cardboard 2 piece box features a custom cut foam that molds to the size of your USB drive. Measures 18 x 47 x 23 cm and can be printed with a logo. Decoration size: 140 x 35 mm.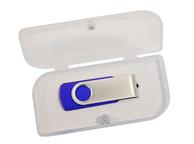 Plastic box
A popular choice, this PVC case can be printed with your logo. Foam cushion in the inside is cut to fit the shape of the USB keeping it in place at all times. Measures 95 x 45 x 21.3 mm (3.74" x 1.77".84"). Print area is 74.9 x 25.9 mm (2.95" x 1.02").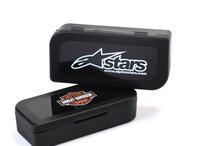 ​Black plastic box
For a touch of distinction, choose above plastic box in elegant black color. Foam cushion in the inside is cut to fit the shape of the USB keeping it in place at all times. Measures 95 x 45 x 21.3 mm (3.74" x 1.77".84"). Print area is 74.9 x 25.9 mm (2.95" x 1.02").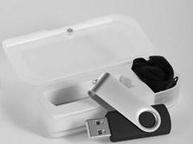 Plastic box with lanyard compartment
You can fit your USB and lanyard in this practical transparent box. Logo can be printed to maximize visibility.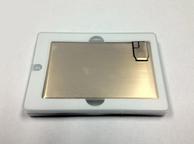 Plastic Credit Card USB case
This clear case houses a soft foam in the interior that is custom cut to fit the card's shape. A magnetic clasp closes the shell firmly. It measures 95 x 73 x 10 mm.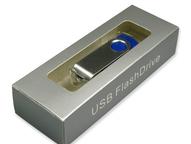 Silver paper box with window
An alternative to the white tuck box, this elegant silver box showcases your USB in style. It measures 90 x 35 x 17 mm.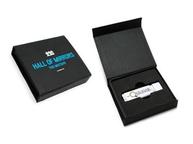 Elegant black box with magnetic lid
Black cardboard box with custom-cut foam to fit the exact shape of your USB. Practical magnetic lid assures box stays closed. It measures 110 x 85 x 26 mm and the decoration area is 95 x 75 mm.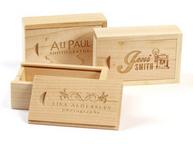 Wooden box
Handmade with carefully selected woods, this natural maple or walnut box has a sliding window making it ideal for storage. It measures 80 x 50 x 25 mm (inner dimensions 70mm x 40mm x 15mm) and the decoration area is 56 x 32 mm. It can be engraved or printed.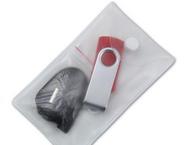 Plastic pouch
This pouch with resealable button can house several usb styles including the credit card and the swivel. It can also fit accessories such as a lanyard.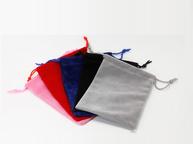 Velvet pouch
​Available in various colors, this soft velvet pouch can fit a large variety of USB drives and accessories.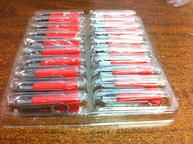 Trays and bulk packaging
​We can provide trays or bulk packaging (poly bag) at your request.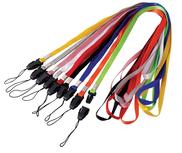 Lanyard
Available in multiple colors, they come installed in your USB drive or in a separate poly bag.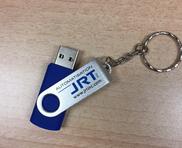 Keychain
This metal keychain can be added to most styles that feature a loop. We can sell separate in a poly bag or install for you during Production.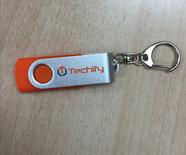 Lobster Claw Keychain
This high quality steel metal key chain with lobster claw is the perfect addition to your USB drive.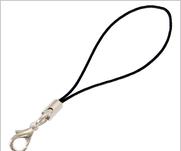 Small rope lanyard
This small rope features a lobster clip that easily attaches to several USB drives.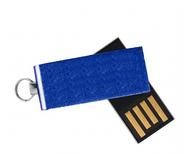 Small ring
This practical mini ring can be installed in several USB drives so that larger accessories or printed lanyards can be attached.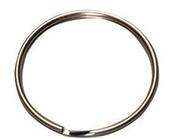 Large and medium key ring
If you prefer, we can arrange a medium or large keyring to be installed in your USB.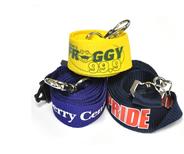 Custom printed lanyard
Ask us for the custom printed lanyards. Quantities start as low as 100 pieces with your logo.